$ 14.98
(including GST)
Sign up to receive daily offers like this and never miss out again!
This is a professional digital breath alcohol tester.
High quality and high accuracy and sensation, can respond in 5 seconds.
With the port to insert mouthpiece. Healthy and convenient.

Please click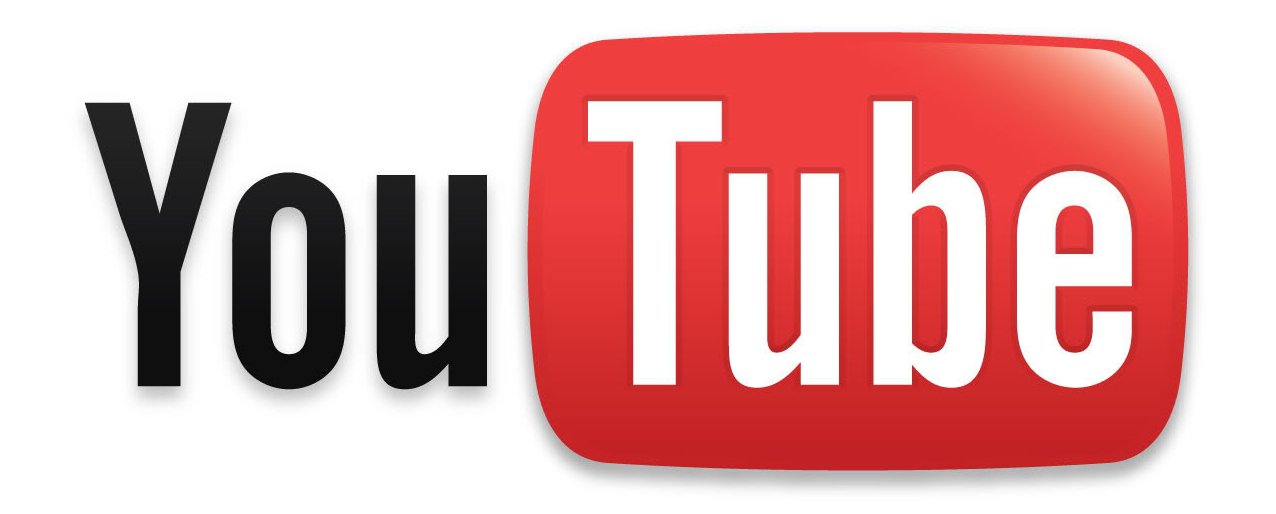 if you wish to see demo videos of similar products.
NOTE: the videos above are for demonstration purpose only, the actual product might be slightly different.
Features:
Advanced flat surfaced alcohol sensor, high sensitivity
Rapid detect results, quick response and resume
High accuracy, detection range: 0.000-0.199%25 BAC/ 0.00-1.99 BAC / 0.00-0.99mg/L
Easy to use, light weight. With a bag for it, easy to carry
Low power consumption, auto power-off. Long span life
Sensor fault self checking
Blue-colored backlight LCD display
Loud alarm sound
Auto power-off
Low voltage indicator
Includes 5 Mouthpiece
Specifications:
General

Sensor
High Precision Semiconductor Alcohol Sensor
Detection Range
0.000 ~ 0.199% BAC
0.000 ~ 1.990%o BAC
0.000 ~ 0.990 mg/L (BrAC)
Alarm Point
0.050% BAC
0.500%o BAC
0.250 mg/L (BrAC)
Accuracy
± 0.010% BAC
± 0.100%o BAC
± 0.050mg/L
Response Time
<5 sec
Warm-up Time
<20 sec
Power
3x AAA Battery (not included)
Operating Current
<120mA
Operating Environment
-10 C ~ 50 C
Display
4 Digit LCD Screen
Backlight
Blue Backlit
Unit Selection
%BAC, %oBAC, mg/L
Mouthpiece
5 pcs.
Loud Alarm Indicator
Yes
Sensor Failure
Yes
Auto Calibration
Yes
Dimensions (W x H x D)
62mm x 114mm x 28mm
Weight
70g
Note: Readings taken with these devices are for reference only. In spite of their quality and accuracy, errors may occur due to operation or environmental conditions and we accept no liability or responsibility whatsoever for any consequences arising from the use of these devices.
Package Includes:
1 x Digital LCD Display Breath Alcohol Tester
5 x Mouthpiece
Availability:
Please allow up to 1-2 weeks for delivery
No pickup